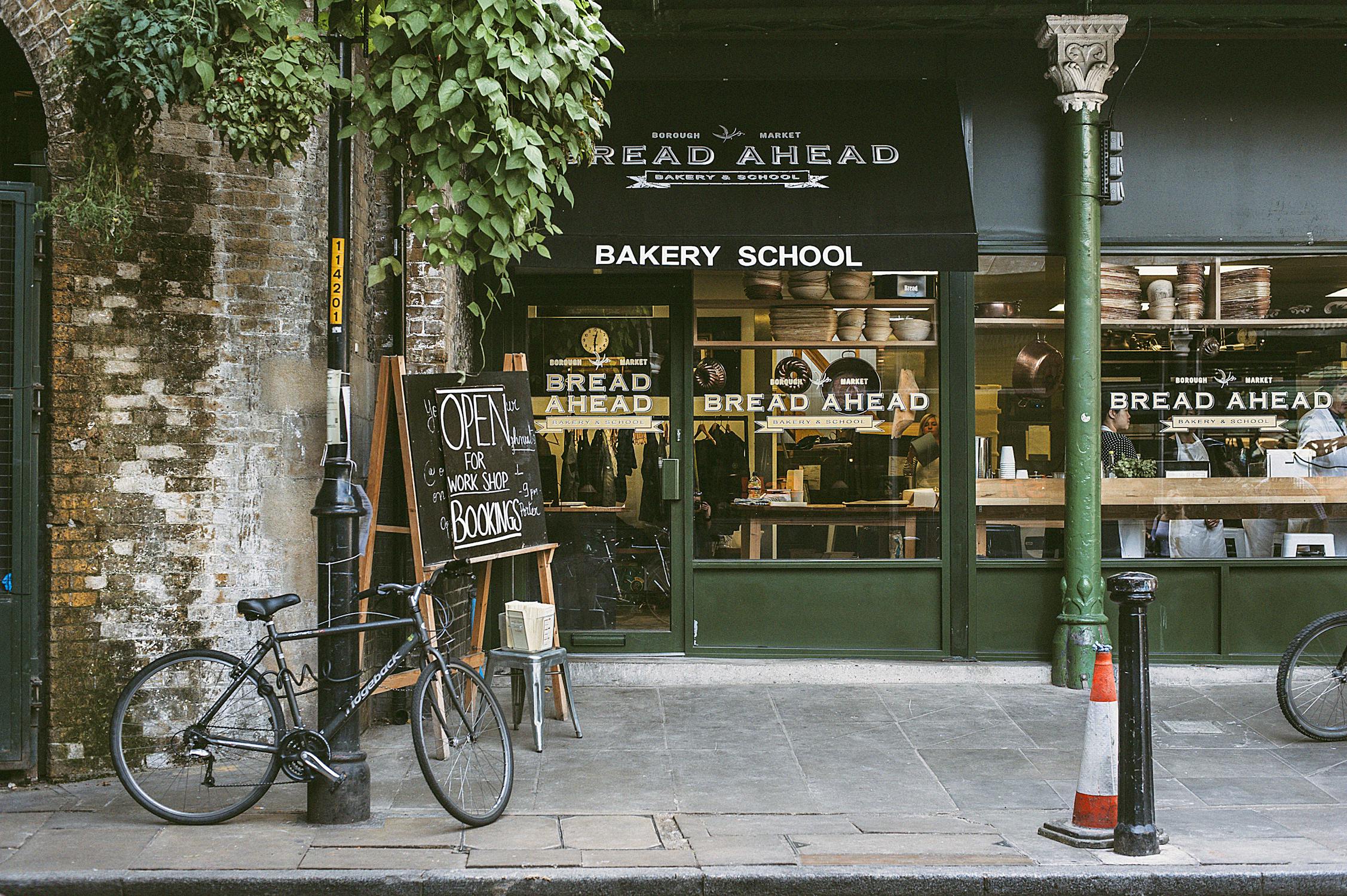 Local Content Marketing.
Scroll Down for Details.
Go Do Something Brilliant.
re:action Go! software is built weith one goal in mind, getting you back to doing what you do best. Our theory revolves on simplifying the many processess of modern day-to-day business interactions. Get the human touch back, and let us bring the zen of simplicity back...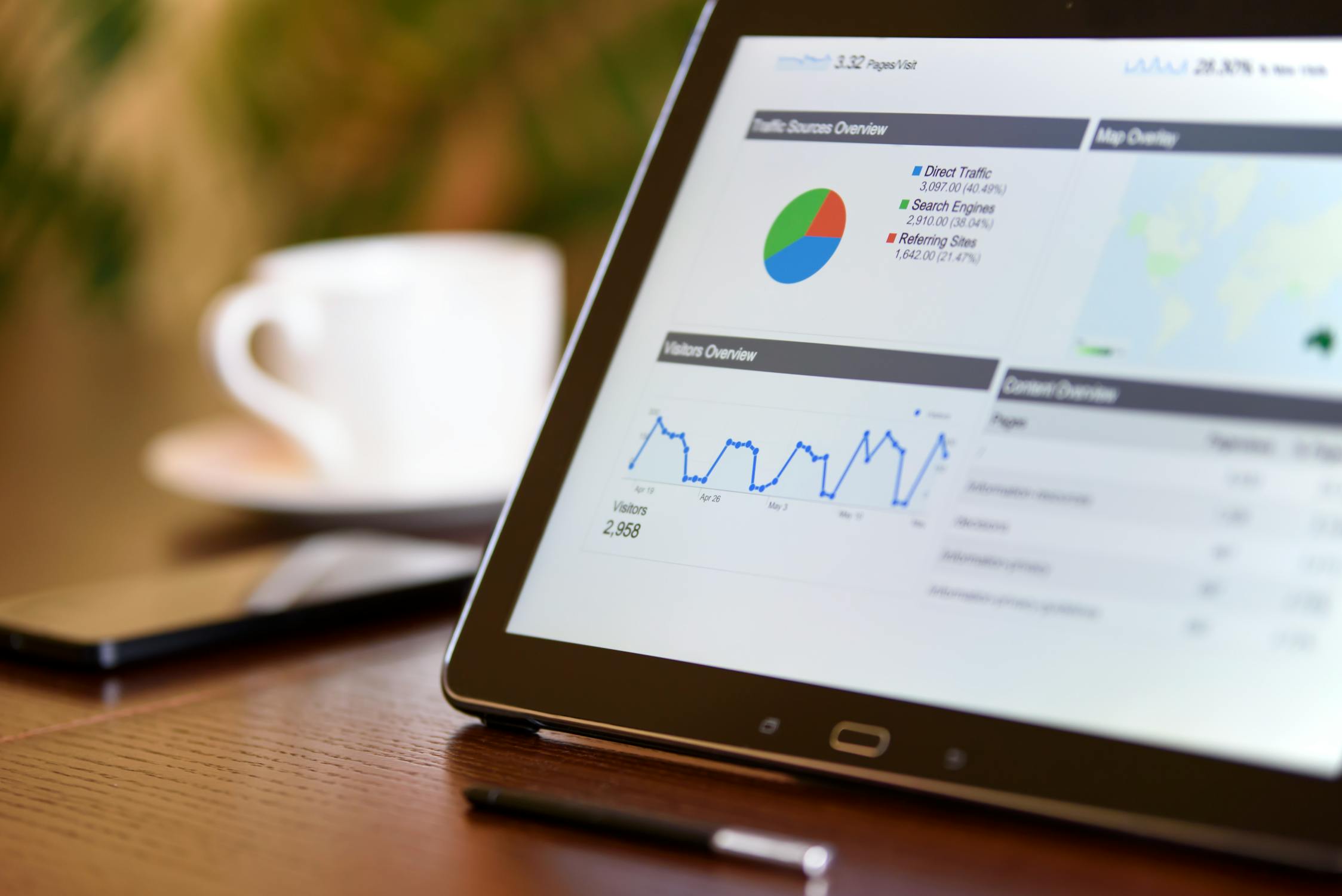 Simplicity is the Ultimate Sophistication...
...but the reality of our connected life has produced a literal web of 'informationships' that we have to manage.
Welcome to your channel.
It's you. in one place....
---
Manage Your Websites + Channels

Manage Your email Campaigns with CONNECT™
Manage Your Social Feeds with FUSION™
Manage Your Content Marketing with Go! LOCAL™
Manage Your Cloud Storage with myDRIVE™
Manage Your Client Informationships™ via PASSPORT CRM™
Manage Your Property Marketing with innerVue STUDIO™
Manage Your Community Channels with AGENT™
Manage Your Team with BROKER™
Manage Your Lead Generation Channels with adMAN™
Manage Your connections with net.WORK™
Purchase Plan