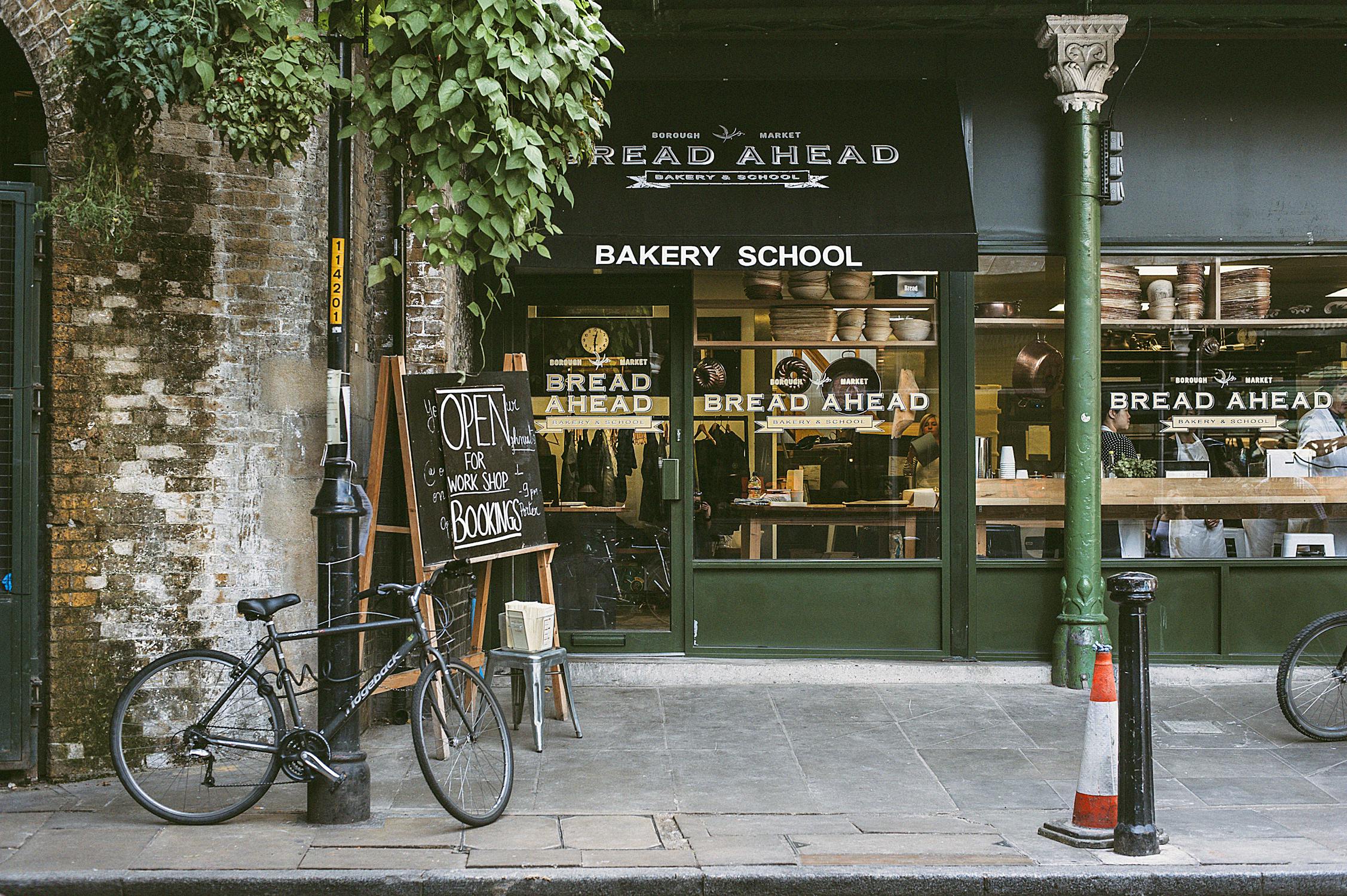 Scroll Down for Details.
Go Do Something Brilliant.
re:action Go! software is built weith one goal in mind, getting you back to doing what you do best. Our theory revolves on simplifying the many processess of modern day-to-day business interactions. Get the human touch back, and let us bring the zen of simplicity back...